Proper Order -Winter
Proper Order -Autumn
Proper Order - Summer
Proper Order - Spring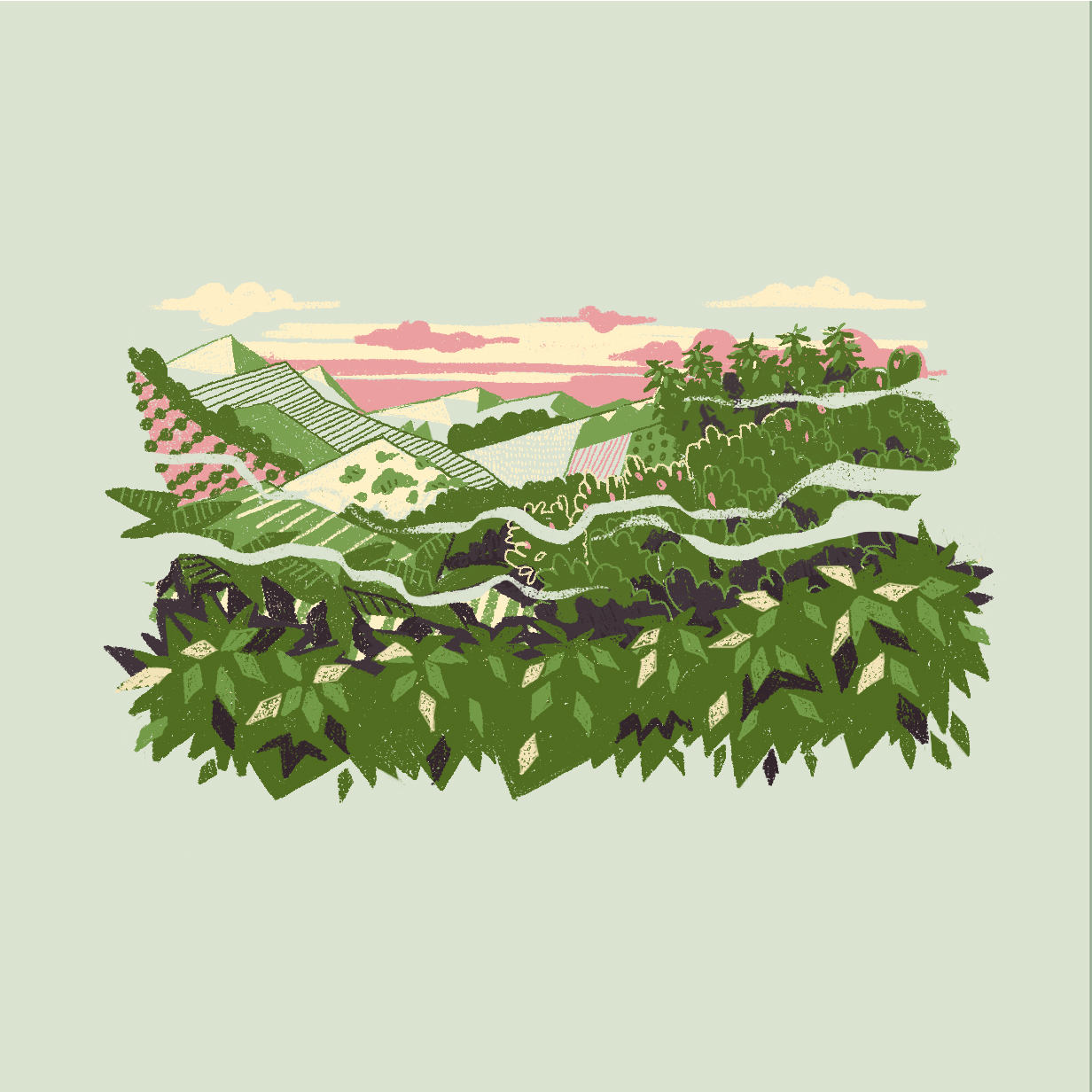 Kyoto Tower
Postcard as part of a group exhibition for Kyoto Illust Week 2017
Coffee in Kyoto
Postcard: self-initiated project.
Herons at Kamogawa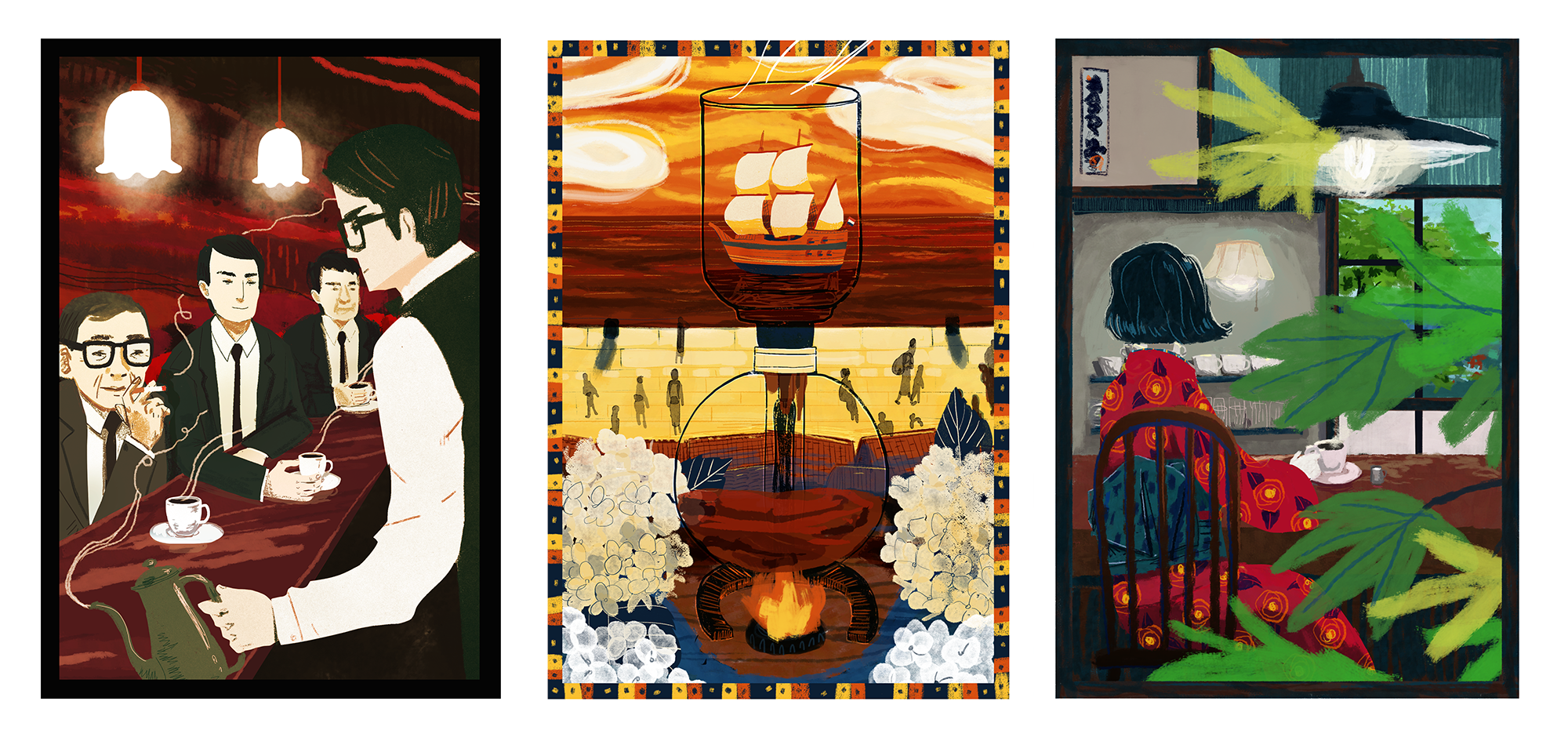 Standart JP #2
Editioral illustration on a piece about the history of coffee in Japan
Aeropress Poster
Commissioned by Has Bean.
Rainy season in Kyoto
Justice Baby
For Kyoto University press release
Gochiso Social Dining
Foraging Map
For Dublin's New Years Festival 2016/17
STANDART Vol.7
Part of my illustration accompaning the Barista Training series
Prague
Cafe Frosch 7th Anniversary flyer
SCAA 2016 EXPO
Design for the Speciality Coffee Association of America Expo T-shirt
Coffee Training
Editorial work for the European coffee magazine Standart. See it in volume 4.
Save the Date
A card design for a lovely couple.
Tilting at EK43s
Commissioned by Dale Harris of Has Bean. It's a coffee people thing.
Foraging Map of Dublin
Le Cool Dublin cover #2
Dublin is all about seagulls.
le cool Dublin feature cover #1
Tote bag design for Kai Cafe + Restaurant, Galway
Coming or Going